Create a free photobook mobile app in 60 seconds to showcase your work like a physical photo album in style.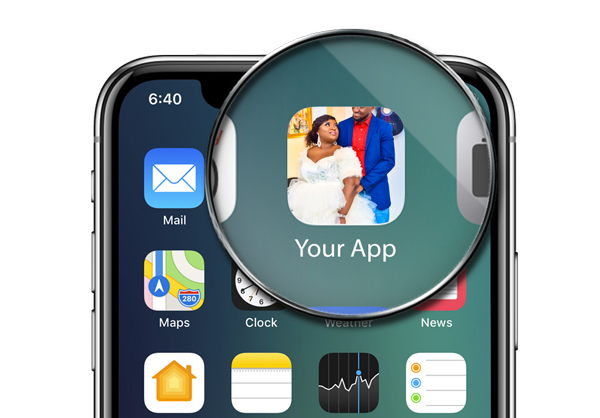 Flip through the pages of an actual photo album in your mobile app.
Create a free mobile app for yourself, friends, and family members by collating individual pictures into one collection ---> Click here to see a sample
You can do this in 3 easy steps.
Go to http://create.mudsuite.com and upload your desired pictures
Choose and icon from one of the uploaded pictures
Name your new Mobile app
You will receive an email with the mobile app you just created that works on all iOS and Android devices...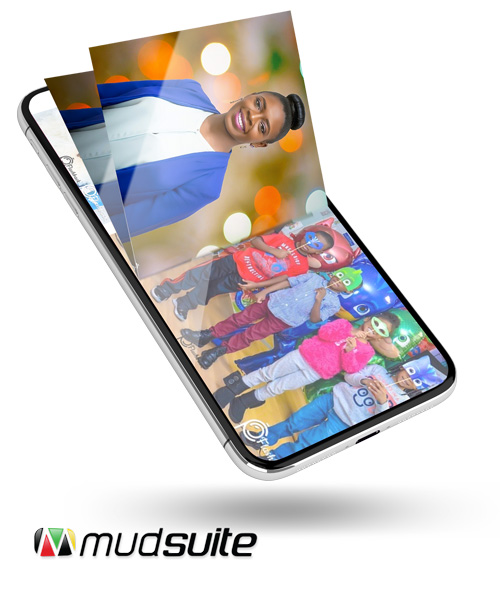 With a photobook app you make for free, you can have replicas of your photographs, designs and creative works collated and shared with potential customers to install on their devices to promote your work.
You can create multiple albums to assemble your modeling portfolio, design works and photography catalogue and have it delivered as a mobile app to you and potential customers in an organized format.
Visit http://create.mudsuite.com to make your own app now.