As a photographer, it can be quite challenging to convince new clients on why they should use a professional photographer or pay for your services in this digital era where everyone carries a camera around with them and everyone is a self professed photographer just because they can use a few filters on their phones.
This can be quite challenging as the photography industry gets bigger by the day but a few photographers who have learnt to differentiate themselves in style are still getting more clients and increasing their fees regularly. One of such is Femi Ade who started his photography service as a small business. Like most photographers, it's hard to keep customers loyal as there is always a closer, much more convenient and alternative photographer who they "price compare" with and this can get very frustrating.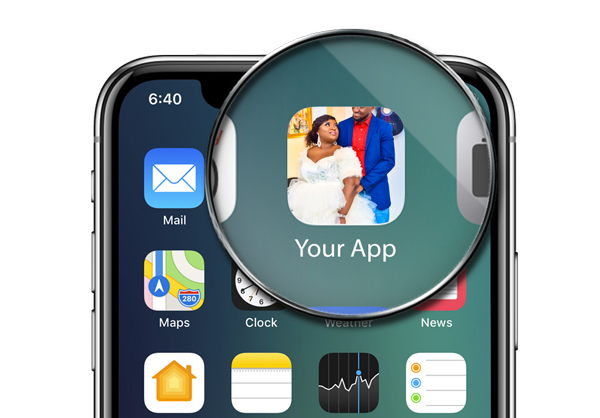 Femi however decided to add an extra value for his clients (even before building his website) by simply creating a portfolio of his works of different categories. He created a digital photobook (as a mobile app) that he shares with his clients first to show his works which gets them interested. He shares the link with them and which they can install on their phone; the app once installed they can simply flip through to see his works (even without a meeting). This then prompts them to go to his website for more information on products and pricing of services and packages.
What actually took his business to the next level after this is the simple fact that he creates and shares a digital photobook for every client event he covers even before sharing the pictures in soft or hard copies. When the clients see this, they are impressed that he took the time to build their own personal mobile app for them and can actually look through to have a feel of what the album looks like and have a personal app on their smartphones and tablets that has their beautiful photographs; this excitement gets them to share the photobook with everyone at the event which in turn carries his name along with the work and before you know it more people keep calling in to book him for events and more engagements.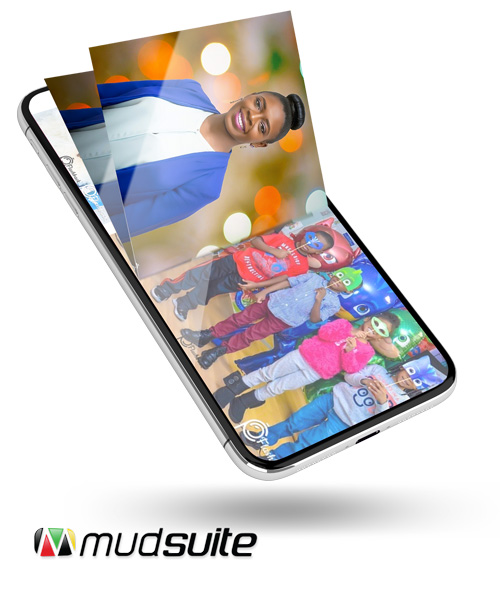 You can create an electronic photobook yourself from your phone in 3 easy steps for free to see how simple it is.
What you will need is a few pictures from your phone or PC and an email to receive the finished album when ready.
Go to https://create.mudsuite.com (you can do this from your phone / computer)
Upload a few pictures (The next step will prompt you to choose one as an icon)
Name your app and complete the process.
You will receive an email in a few minutes when your electronic photobook is ready and you can share this with as many people as you want.
Femi currently runs his business with a fully functional website at www.flashbackvisuals.com where he manages all this without any technical knowledge of building apps or websites and you can follow him on instagram @flashback_visuals