Create interesting and personalized car number plates and flag plates for all countries.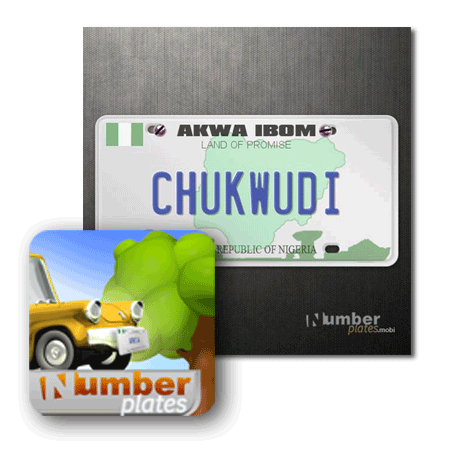 Number Plates is a web application that allows you personalize your name on license plate number choosing names from different states in Nigeria with several color options.
This has attracted users across the globe who use the images as profile pictures and display pictures on social media and as wallpapers on mobile phones and tablets .
Visit plates.onefirm.net to create your own license plate now.
Some of the features
Create custom plates for any state in Nigeria
Choose multiple text and plate color options
Create Plates with Flags of countries around the world